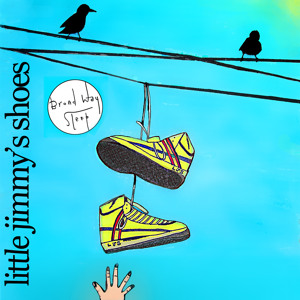 Hey lovely people! A song I wrote and produced called "Little Jimmy's Shoes" has been released May 10th 2011 as a single through my collective Broad Way Sleep.
Better yet we are giving the track away for FREE! Yup that's right FREE so go to our facebook page to download it: you won't be sorry.
P.S. Ask me sometime about what the song's about!
Love,
Shafey